Think smart rooms are for the future? Think again.

In this webinar, learn how smart room solutions can benefit your healthcare system now and in the future. Whether you're renovating, building or upgrading, you can set up your enterprise and your patients for success with smart decisions about smart rooms.


Learn about:


Why you should create connected patient experiences
Who to involve in planning conversations
What to consider with devices, integrations and spaces
Where to get smart with your infrastructure
How to prepare for future growth and technology
Brad Storm
VP Technology & Integrations for SONIFI Health
Brad Storm is responsible for the development of SONIFI Health solutions, including technology architecture, system interfacing strategies and integration specifications to facilitate seamless data exchange.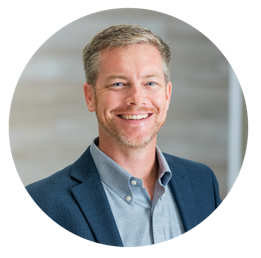 Andy Bowman
VP Integrated Solutions for Miller Electric
Andy Bowman is responsible for the growth and profitability of Miller Electric technology solution offerings that include physical security, audio visual and building intelligence