Are you getting the whole story from you patients?

Capturing the most accurate, thorough and honest feedback from patients can be a hurdle when it comes to successfully addressing their social determinants of health.
In this webinar, our clinical and research staff share use cases and evidence-based best practices to help you get better patient feedback so your teams can deliver better patient care.

Learn about
Overcoming language or health literacy barriers with patients

Offering screening tools that help patients feel comfortable, empowered and safe to share their situation

Creating consistent screening methods and effective follow-up processes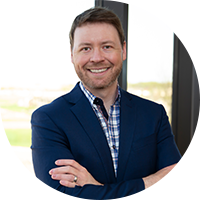 Austin Winberg
Director of Clinical Outcomes for SONIFI Health
Austin has been with SONIFI Health for nearly 10 years and leads the clinical team in developing patient education and engagement strategies with client sites, including assisting clients in identifying and meeting organizational and clinical goals. He is also responsible for health outcomes research and ROI studies.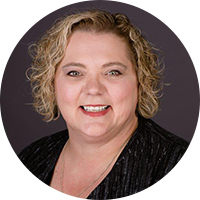 Patti Lael
RN, CPXP
Clinical Education Specialist for SONIFI Health
Patti is a Registered Nurse and is a certified Acute/Critical Care Knowledge Professional, she's also a Certified Patient Experience Professional. Patti has a wealth of on-floor knowledge as well as patient advocacy experience and creative strategies for maximizing reimbursements.