See how your clinicians can help empower patients in their care and improve health outcomes
Improving health literacy takes more than a good education vendor—it takes commitment every day from every clinician. Luckily, there are some easy-to-implement strategies that can help patients throughout their experience with your health system.
Watch this webinar to learn more about:
What health literacy is—and what it isn't

Why it's more critical than ever to focus on right now

How clinician conversations with patients make all the difference

Where technology can help both patients and providers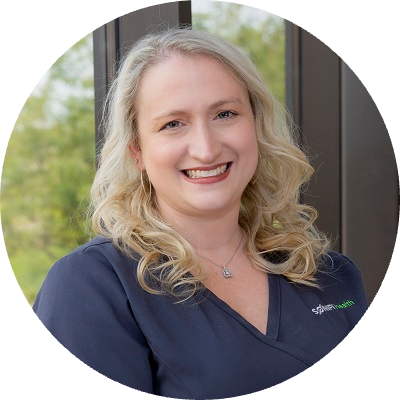 Lisa Branson
MSN, RN, MSCN, CPXP
Nurse Executive for SONIFI Health
Lisa collaborates with healthcare organizations on creating effective patient engagement strategies. Lisa brings years of experience as a bedside nurse and clinical educator to her role, focusing on empowering patients and nurses with the knowledge and tools they need to succeed. Lisa is a Registered Nurse who holds a Master of Science in Nursing (MSN) with an emphasis in Nursing Education, is a certified Multiple Sclerosis nurse (MSCN), and Certified Patient Experience Professional (CPXP).