Your organization's signs need to be digital
Learn why in this 30-minute webinar.
EXPERTS WILL SHARE:
How stagnant signs are a disservice to your organization

Why going digital is better for staff, patients & visitors

Where digital signs can (and probably should) be used

What features are most valuable in a digital signage solution

How a good digital signage strategy supports your long-term goals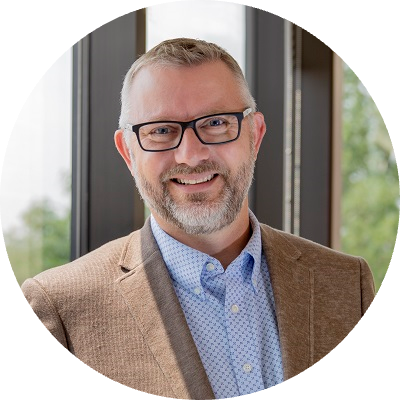 Jarl Sjovold
Digital Signage Program Manager for SONIFI Health
Jarl manages the signage solutions and strategies delivered by SONIFI Health. Jarl's extensive digital media and technology understanding, combined with years of experience from the healthcare sector, result in a passion for using new technologies to enhance communications and the overall patient experience. He works with healthcare organizations to navigate technologies, implement right-sized signage solutions, and streamline operations.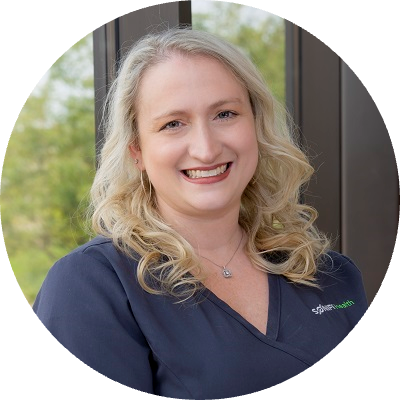 Lisa Branson
RN, MSN, CPXP
Clinical Education Specialist for SONIFI Health
Lisa Branson is a Clinical Education Specialist for SONIFI Health. Lisa collaborates with healthcare organizations on creating effective patient engagement strategies. Lisa brings years of experience as a bedside nurse and clinical educator to her role, focusing on empowering patients and nurses with the knowledge and tools they need to succeed. Lisa is a Registered Nurse who holds a Master of Science in Nursing (MSN) with an emphasis in Nursing Education, is a certified Multiple Sclerosis nurse (MSCN), and Certified Patient Experience Professional (CPXP).