How to help nurses save time & improve care
Small changes to a nurse's workflow can make a big difference.
Take look at clinical signage — including digital whiteboards and digital patient door signs — and learn how they can help your nurses and your patients.
Learn about
Features of digital whiteboards & digital door signs
Integrations you can incorporate
Benefit to nursing workflows & bedside care
Examples of how hospitals are using clinical signage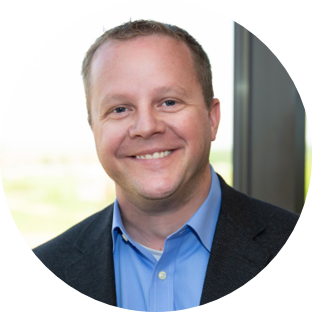 Andy Anderson
MBA
Director of Product Management for SONIFI Health
Andy is the Director of Product Management and has been with SONIFI for 19 years. He leads product strategy and development by leveraging new technology for the healthcare setting. His areas of focus including mobile, streaming and EHR integrated solutions. He holds a bachelor's degree in Manufacturing Engineering Technology and is PMP certified.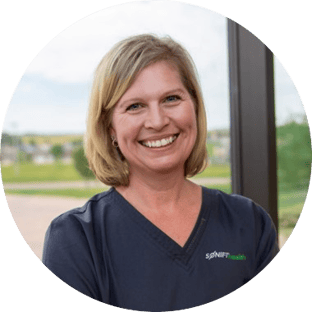 Julie Westrick
RN, MSN, CPXP
Nurse Executive for SONIFI Health
Julie is a Nurse Executive for SONIFI Health. Julie has extensive nursing experience in women's and children's care, and a passion for inspiring nurses and improving patient care. Julie is a Registered Nurse who holds a Master of Science in Nursing (MSN) with an emphasis on Leadership in Health Care System and is also certified in Inpatient Obstetrics (C-OB), Electronic Fetal Monitoring (C-EFM), and Patient Experience (CPXP).