Simple & effective ways to help pediatric patients
When creative digital content is incorporated in pediatric patient rooms and other areas of a healthcare facility, it can have wide-reaching positive impacts on patient experience and care interactions in the hospital.
In this webinar, you'll discover:
How positive distraction affects children's psychological well-being & clinical outcomes

Why improving the parent, caregiver & healthcare experience is also critical

Use cases of what other hospitals are doing & practical tips to implement at your facility
We'll also share what research studies about this topic are showing, and talk to our partners at Sanford Health about how—and why—they use creative digital content in their children's hospital.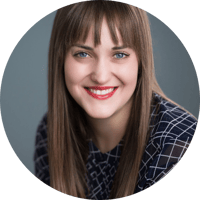 Erin Healy
Patient Experience Strategist for Sanford Health
Erin is a patient experience strategist for Sanford Health, building on her past role with the company that focused on consumer behavior and patient advocacy.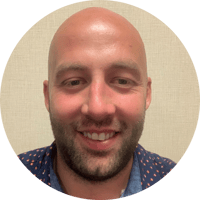 Riley Theel
MBA
Director of Guest Services, Valet, Electronic & Technical Services, and Communications for Sanford Health
Riley leads Sanford Health's communications and electronic an technical services teams, including inpatient technology uses to improve the patient experience across the organization.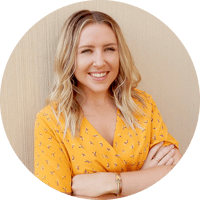 Brittany Nathan
CCLS
Program Development Specialist for Sanford Health
Brittany uses her prior experience as a Certified Child Life Specialist to lead development of whole-health materials for the Sanford Children's Health and Fitness Initiative (fit).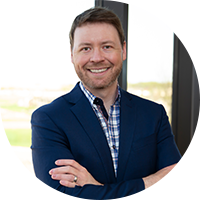 Austin Winberg
MA
Director of Clinical Outcomes for SONIFI Health
Austin leads the SONIFI Health clinical team in developing patient engagement strategies, health outcomes research, ROI studies, and collaborative relationships with SONIFI Health customers.